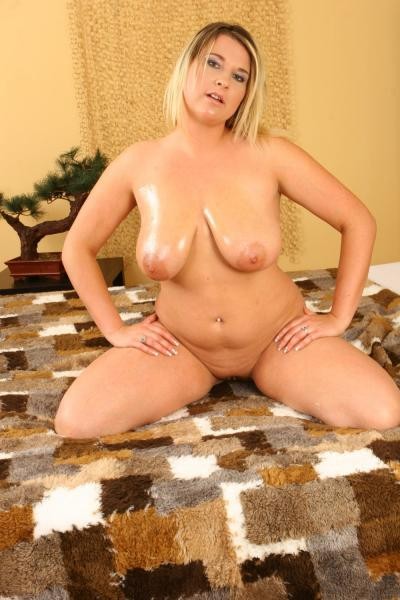 One type of phone sex call that I don't often receive is a forced bisexual call. However I love them to death.
This caller told me that his girlfriend had demanded that he learn how to suck cock. This was not something he was interested in, but for her, he would do anything. So I set up a scenario for him and hoped it would help him achieve his goal.
I told him to imagine himself on his knees in front of a gorgeous black man. This handsome gentleman was tall with an impressive cock straining against the crotch of his jeans.
I told my caller to unzip the man's jeans. He hesitated and tried to fight me on it. I wouldn't accept his whining that he did not want to do it, so I told him to shut the fuck Up, remove the cock from this gentleman's pants, and start sucking. My caller really didn't want to comply with my demands. I was getting frustrated with him.
I told him I was not going to tolerate any more of his nonsense. He had called me with the request of learning to suck cock. I tried to change my tone and sound more helpful.
"Baby," I said warmly, "Listen to me for a moment. You want to learn how to suck cock, I mean, really service it, don't you? Well that's what I'm here for, to walk you through sucking your first cock."
He made an agreeable sound. I continued. "First remove his cock on his pants, and do it swiftly. Now release that hard cock out into the open so that you can put your mouth around it. Is that nice, hard cock there in front of you? Now wrap one hand around the base of the cock, and squeeze a little bit. That should make the tip of it really swell Up. Now be careful of your teeth, cover them with your lips, open your mouth wide, and slide the head of the cock into your mouth."
I continued my phone sex call. "Make a nice, swirling motion with your tongue around the head of his penis. Now move his cock deeper into your mouth. Make sure your lips are wet. Slide his trouser meat in and out of your mouth slowly but firmly. See how far down your throat you can get it. Push it down your throat until you start to gag, then see if you can hold your mouth there for a few seconds. The point is to increase the amount of time you can hold it in your throat without gagging. Don't worry, it comes with practice."
To be continued…
https://myphonesexfetish.xxx/profile/2513-bbc-lover-patricia.html
Does the thought of forced bi phone sex turn you on? We've got you covered! Call 1 800 468 9561 to experience this edgy type of phone sex, or blow job phone sex, any kind of oral fixation phone sex, hard-core taboo phone sex, or any crazy kink you can think of phone sex.